Courtney Cusick and Michael Berg, both students of the original "Zoo School," were instrumental in defining a student culture of learning and community. In their memory and with funds raised in their honor, an additional building was constructed in 2004. The building was named "Camelot Commons" because they went to school in a "camel lot," the former home of the camels.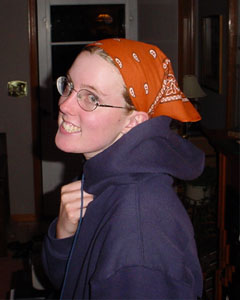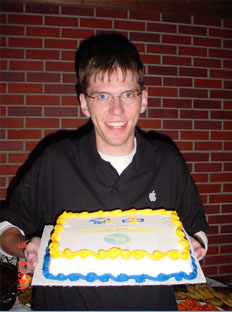 We continue to remember them through the "Courtney Cusik and Michael Berg Scholarships" that are given to students who carry on the qualities that Courtney and Mike exemplified in the Zoo School community. These qualities include:
avid learners
reflective and critical thinkers
generous hearts and spirits
community builders within and beyond Zoo School
fun-loving and creative, and pioneers.
"Live as if you will die tomorrow. Learn as if you will live forever."